join us at a meetup!
RFPFAM  MEETUPS
Register below and join us for a meetup near you!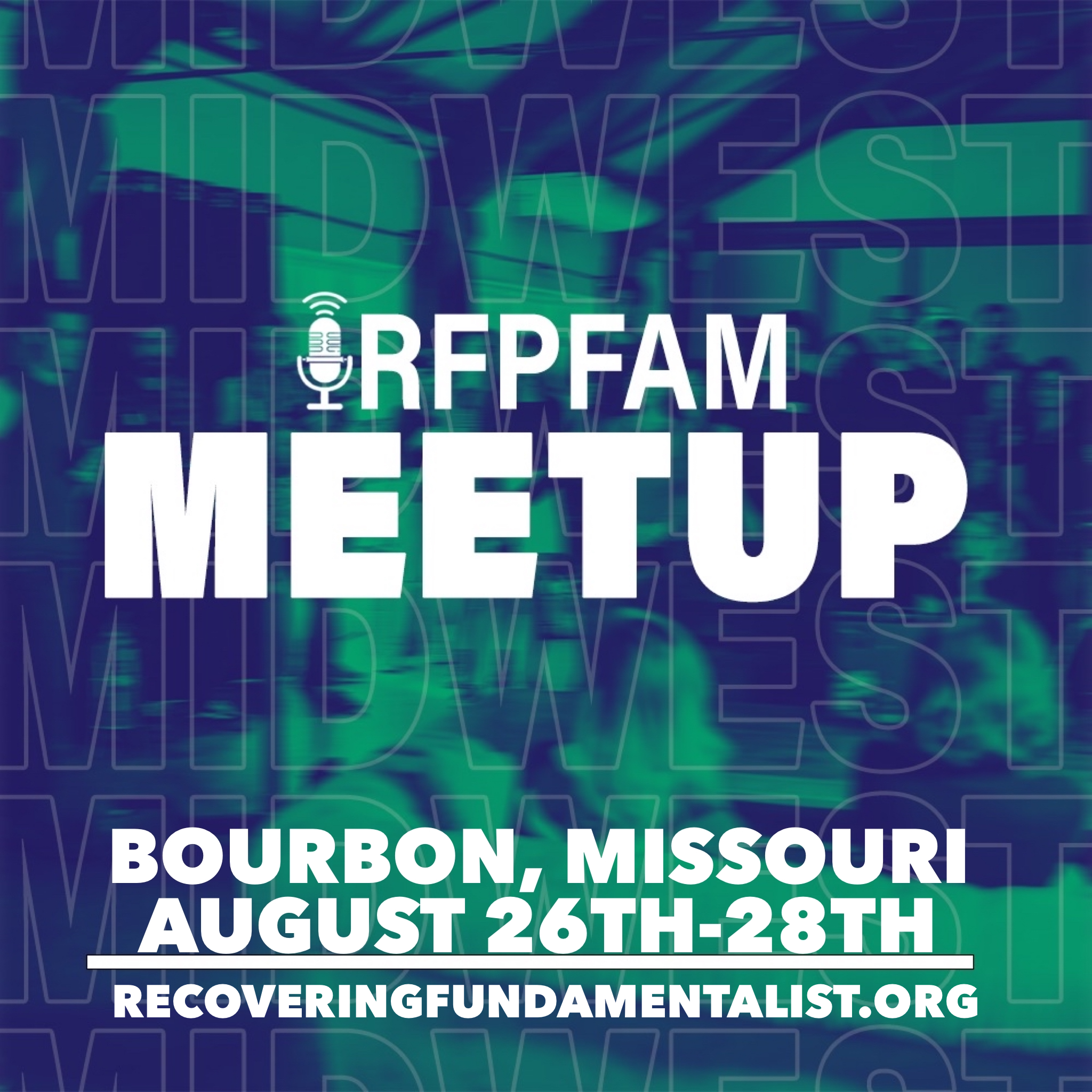 August 26th – 28th
Camp Mihaska
1466 Highway N.
Bourbon, MO 65441 
Cost: $75
Includes dinner Thursday evening
and 3 meals on Friday.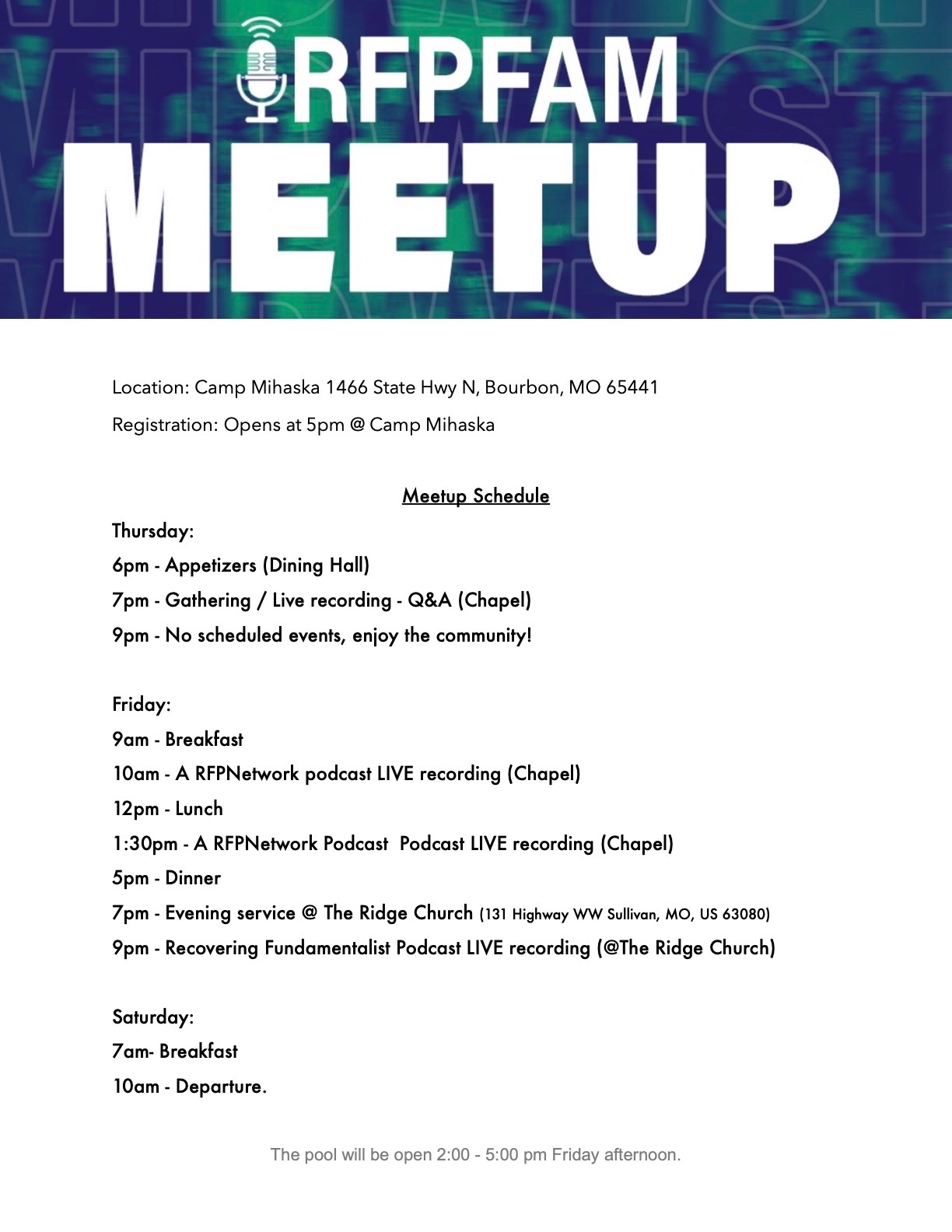 Lodging
Lodging is not included and must be reserved separately.
We have blocked off rooms at the following locations.
Camp Mihaska – $100/night (16 Rooms)
Camp Mihaska Rooms can be
reserved through RFP Website.
Baymont Inn – $85.50/night (11 Rooms)
Book Direct with Baymont Inn.
Comfort Inn – $109/night (22 Rooms)
Book Direct with Comfort Inn.