join us at a meetup!
RFPFAM  MEETUPS
Register below and join us for a meetup near you!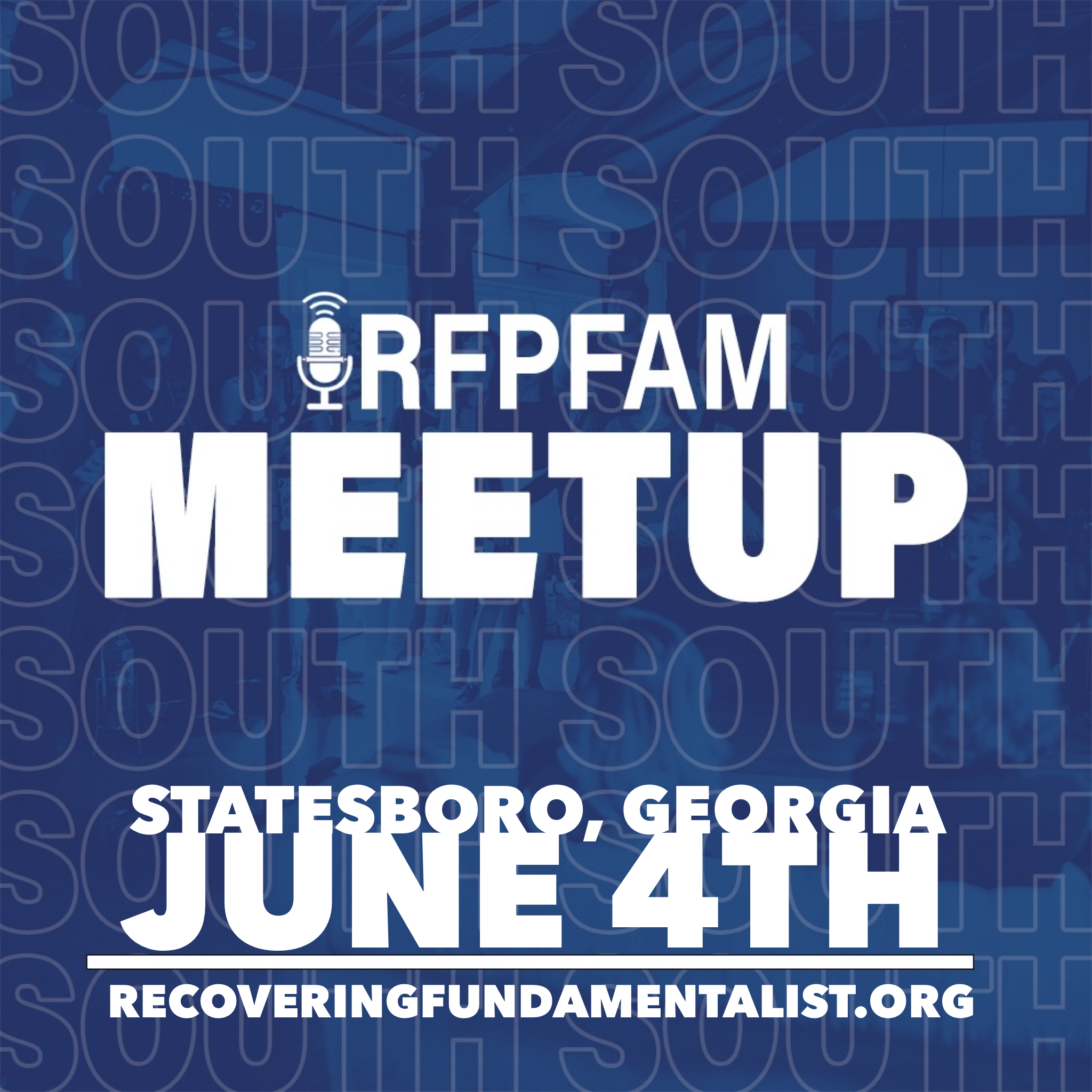 Friday, June 4th
6:30pm
Connection Church Statesboro, GA
1342 Cawana Rd
Statesboro, GA 30461
Cost: Free
Donations Welcome
Tickets are free but must be reserved. 
Lodging
Lodging is not included for this meetup.
Statesboro has many hotel options located near
the Connection Church campus.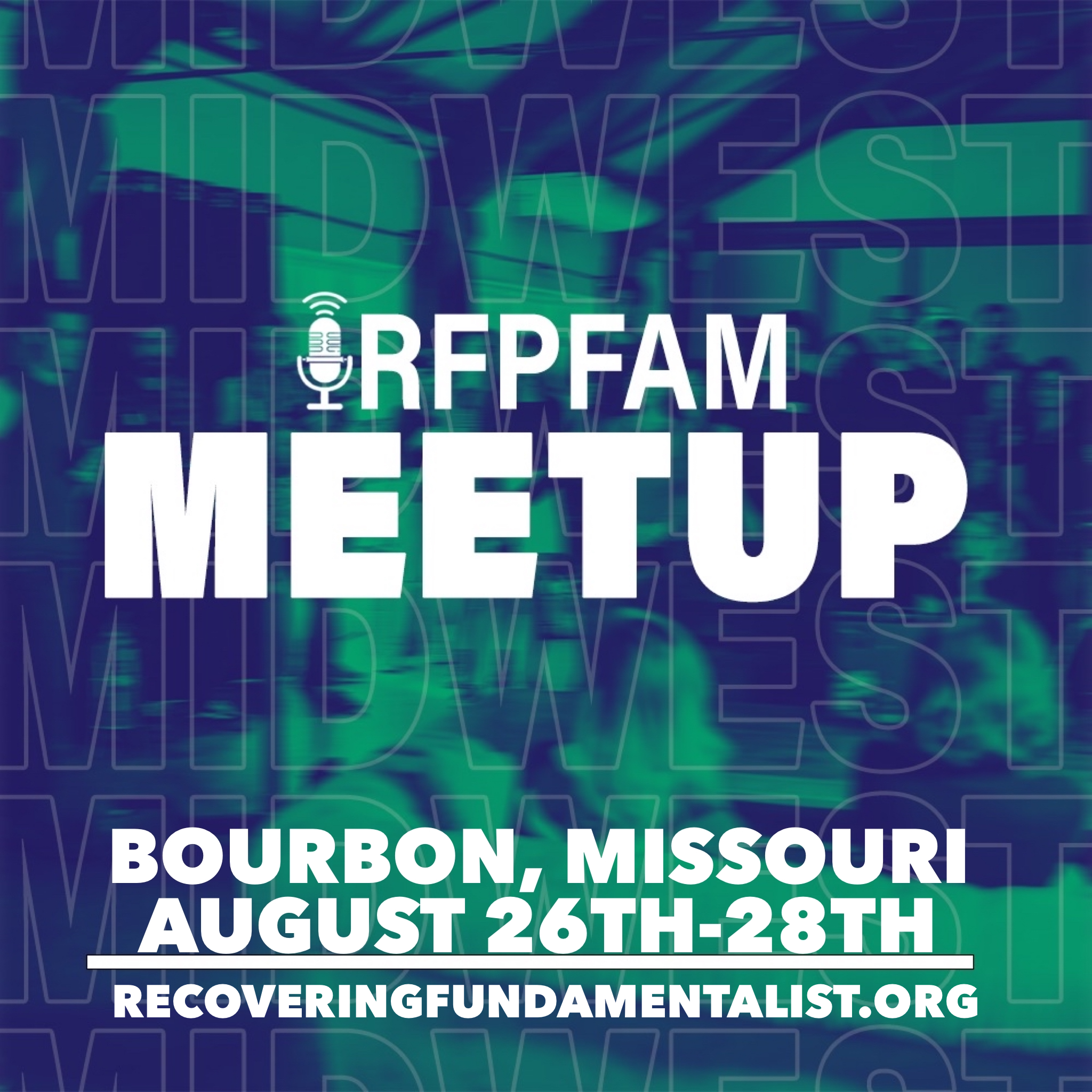 August 26th – 28th
Camp Mihaska
1466 Highway N.
Bourbon, MO 65441 
Cost: $75
Includes dinner Thursday evening
and 3 meals on Friday.
Lodging
Lodging is not included and must be reserved separately.
We have blocked off rooms at the following locations.
Camp Mihaska – $100/night (16 Rooms)
Camp Mihaska Rooms can be
reserved through RFP Website.
Baymont Inn – $85.50/night (11 Rooms)
Book Direct with Baymont Inn.
Comfort Inn – $109/night (22 Rooms)
Book Direct with Comfort Inn.