About FreeLife Soap Co.
We love the outdoors. We love adventure. And we also love great smelling, good for your skin soaps and grooming products! But when it comes to finding them, we noticed there's one group of people that often get overlooked…MEN. So in 2016 FreeLife Soap Co. was born. Our goal is to provide men with awesome, manly-smelling soaps, beard oils, colognes and more! Our artisan products are made in small batches, are vegan, and are all phthalate/paraben/ and detergent-free. FreeLife is more than a product, it's a way of life. 
Listener Stories
We have collected stories from some of our great listeners who are willing to share their story with you. Click below to read some of their stories and maybe share your own. Every story is important and we'd love to hear yours!
Coming from a PK...
Coming from a PK who was around a lot of legalism, I'm thankful for pastors who are addressing the "elephants in the sanctuary". Thanks for addressing things that have been swept under the pews that where deemed "godly", things that got the "green light" just because a tradition was passed down from one screaming preacher to another.
This is timely and I believe will set many free.
Amandt…
Highly Recommend
I highly recommend this podcast to my friends who are fundamentalists, struggling fundamentalists and former fundamentalists. I'm so excited to see how God will use this ministry.
Can't Wait!
Listened to the preview podcast & WOW they nailed it. Looking forward to listening each time. I really appreciate their heart and motive behind the podcast. "We cannot change what we are not made aware of!"
Freedom
So glad this is being addressed! Grew up in this and raised my kids under this type of teaching. So great to break free and enjoy being with Jesus and at God's house without imposed quilt for whatever sin of the day that was the focus (sure never gluttony!!)
Awesome!!!
These guys are great examples of how it's possible to break free from the unholy and unbiblical traditions you might have grown up with and still use your life to serve and honor God! Beautiful testimonies of redemption!
A combination of boldness and grace. Much needed
Really enjoyed this podcast. I love seeing individual's who are passionate about bringing our traditions in the light of scripture. The church is in constant need of reform, for the benefit of Gods people, the unreached and ultimately for the glory of God. I love these two guys (J.C and Nathan), thankful to see such boldness for the love of truth displayed so gracefully. Looking forward to the future episodes!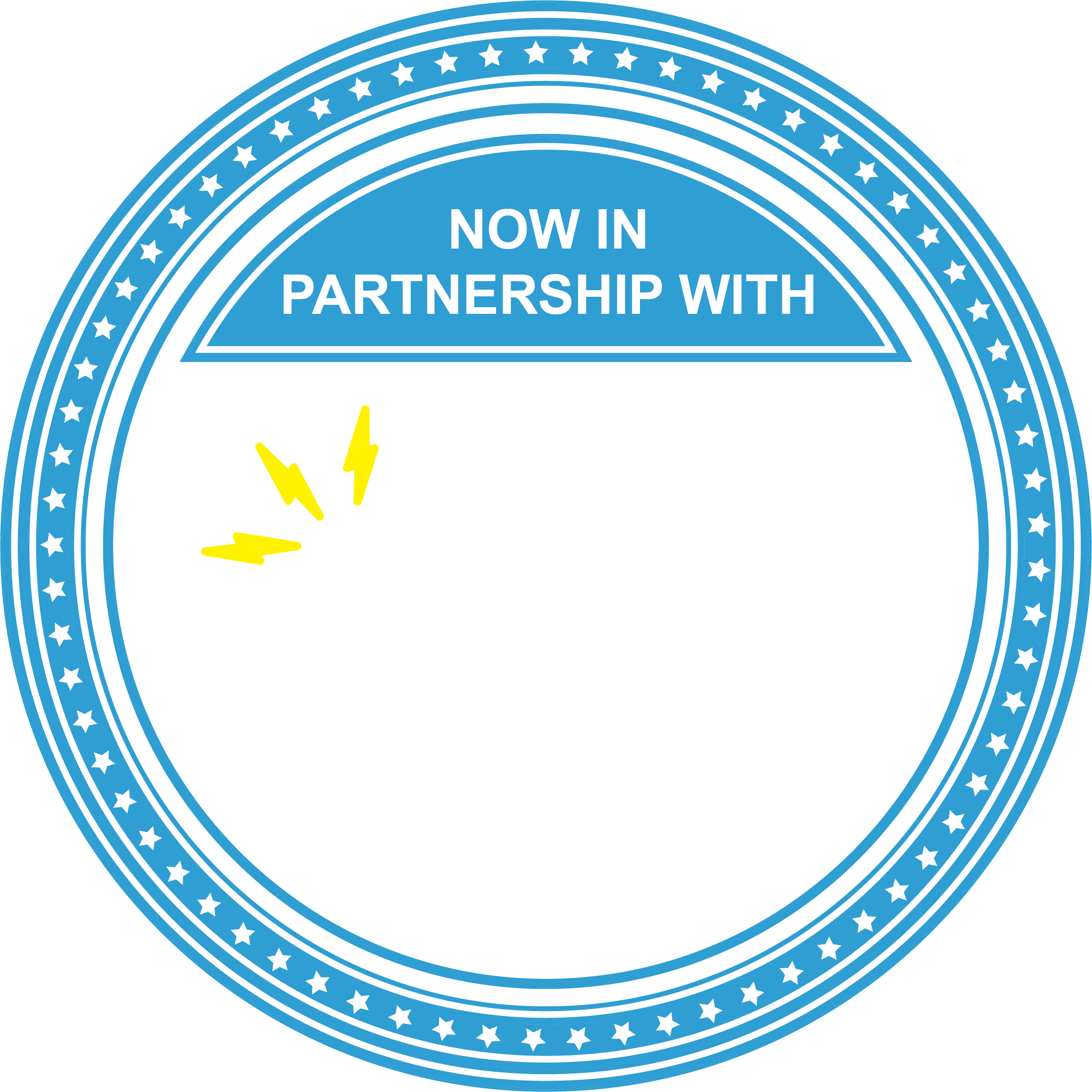 Recovering Fundamentalist Podcast has partnered with the leader in family friendly Christian music!  Radio is a collection of online music stations playing Christian music of various genres, moods and generations. 
Check them out today!
Our Mission
We exist to help and encourage those whose lives have been negatively affected by fundamentalist legalism in the church and to challenge those who promote tradition over Scripture.
Make a Donation
Your donations help keep the Recovering Fundamentalist Podcast on the air and pursuing our mission!