Our Sponsors
We would like to thank our sponsors for supporting The Recovering Fundamentalist Podcast! Check out these great businesses and if you'd like to sponsor RFP, please reach out to us using the form below!
Become a Sponsor - Let's Talk!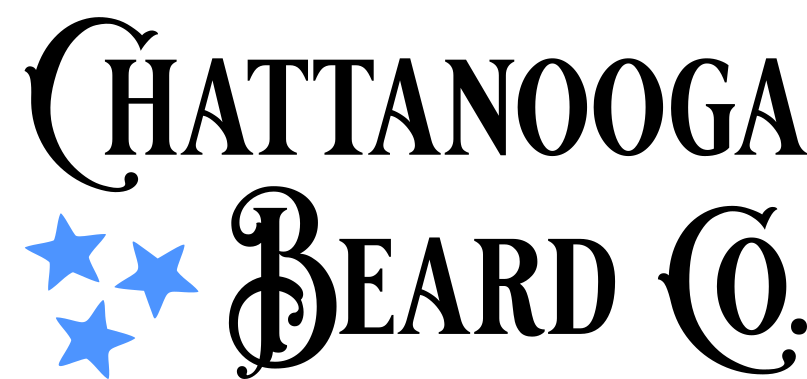 Chattanooga Beard Co. is a business based out of beautiful Chattanooga, TN. The company was established in 2017 and has continued growing since. Currently the Chattanooga Beard Co. has 4 employees, but by pounding the pavement, supporting one another, and pushing the limits we've created a culture within the city that stands with us. We're very honored to be a part of something that is much bigger than ourselves. Matt Patty (Founder) had a vision of creating quality beard products and simplifying the whole process. At Chattanooga Beard Co. we don't aim to sell you a gimmicky serum, or some false hope beard growth kit, We started this company on a foundation of trust and hard work. We're not here to focus on our competitors, we're here to focus on our consumers (You) by providing you products from scratch by hand.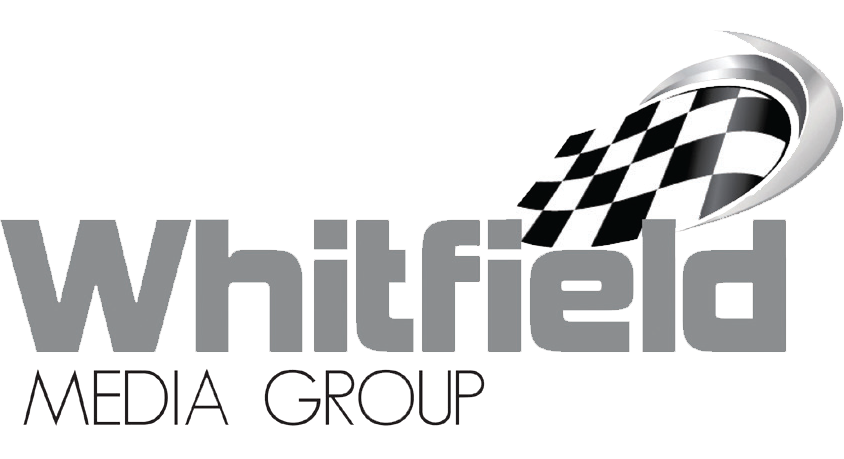 Whitfield Media Group produces a variety of shows talking about NASCAR, Home Improvement, Home Building, Events, Entertainment, Lifestyle, Education, Government, Education, Business, Marketing, Health, Wellness, and Nutrition. Whitfield Media Group produces (6) radio shows on (4) radio stations, in Chattanooga & Cleveland, Tennessee. 


We love the outdoors. We love adventure. And we also love great smelling, good for your skin soaps and grooming products! But when it comes to finding them, we noticed there's one group of people that often get overlooked…MEN. So in 2016 FreeLife Soap Co. was born. Our goal is to provide men with awesome, manly-smelling soaps, beard oils, colognes and more! Our artisan products are made in small batches, are vegan, and are all phthalate/paraben/ and detergent-free. FreeLife is more than a product, it's a way of life. 
Visit their page now to get your hands on some of these great products and use promo code "RFP" at checkout to get 20% off your order!
Click Here to shop now!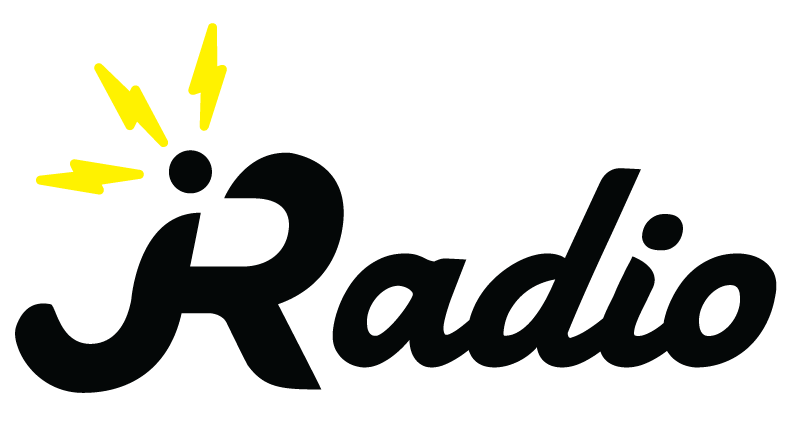 Recovering Fundamentalist Podcast has partnered with the leader in family friendly Christian music!  Radio is a collection of online music stations playing Christian music of various genres, moods and generations. Check them out today!